Lewes Chamber of Commerce joins the rest of the nation in mourning the death of Her Majesty Queen Elizabeth II.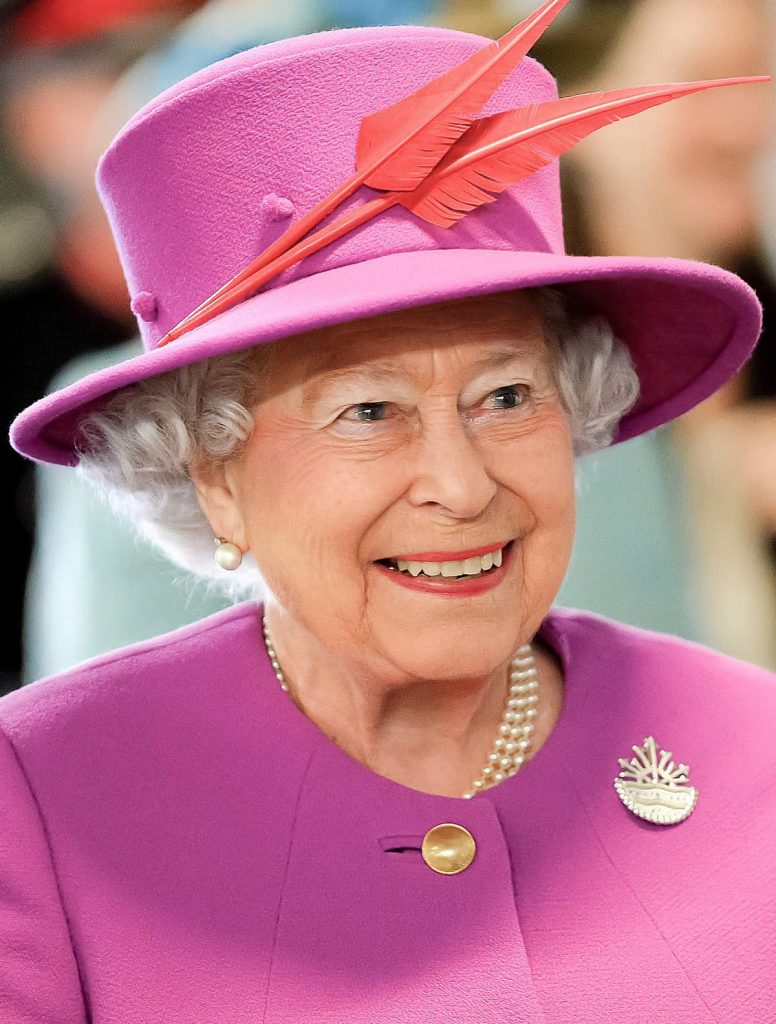 Our longest reigning monarch and a perfect example of quiet governance. She led this Country through many difficult times (including her own family problems) with humility and respect. Duty and service were her watch words, doing so while keeping her true feelings to herself. We could all learn something from the Queen, a person who was loved by so many people across the world, from world leaders to those she met more informally.
As I think of the Queen, I think of how she can inspire myself and others, to show wisdom without hubris, to be a guiding hand without aggrandisement.
On a local level, we of course remember when the Queen came to Lewes in 2013, with Prince Philip, visiting Harvey's Brewery.
It will take time for some people to realise just how much Her Majesty did for the United Kingdom, the monarchy may be divisive to some, but often the Queen overshadowed that and became loved by those who would normally identify as Republican.
Lewes Chamber of Commerce would like to extend our thoughts and prayers to King Charles III and to the family of the Queen.
 
God Save The King.
Please feel free to share this article:
[DISPLAY_ULTIMATE_PLUS]