Join us for our new free monthly networking meetings. The meetings are open to all businesses, not just Chamber members.
Please ensure you are logged in for a 10am start
The Schedule:
10:00 – Welcome
10:10 – Networking 
11:00 – Speaker presentation
11:20 – Questions
11:30 – Networking
11:45 – Close 
After the Meeting:
To enable further networking, the details of those who attended will be circulated to the others at the meeting. (Please contact the Chamber if you do not wish your details to be made available.)
The Small Print:
Space is restricted to 50 people, so if you would like to book, then do so early, to avoid disappointment. The log-in details will be sent to attendees the day before.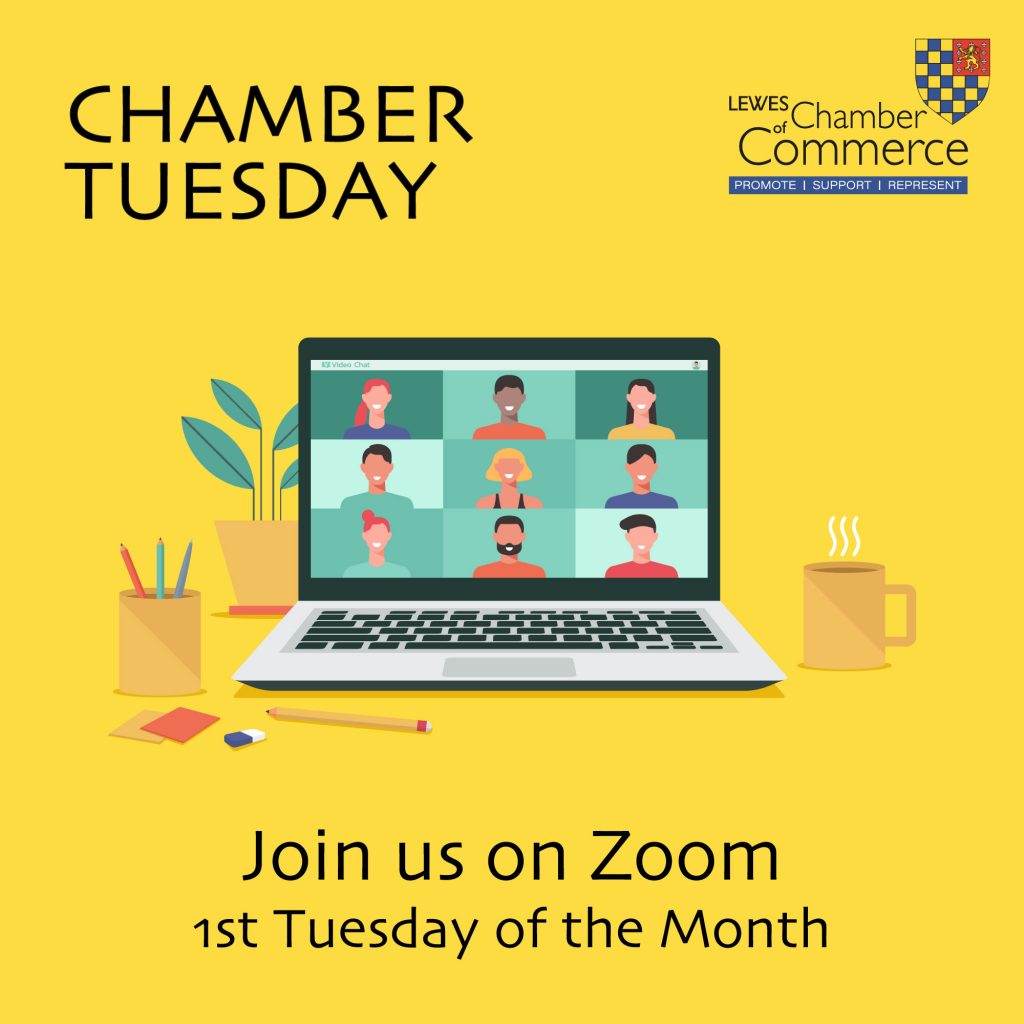 Non-member special offer:
Any business that joins Lewes Chamber of Commerce as a result of attending this meeting, will get a 10% discount off the joining subscription.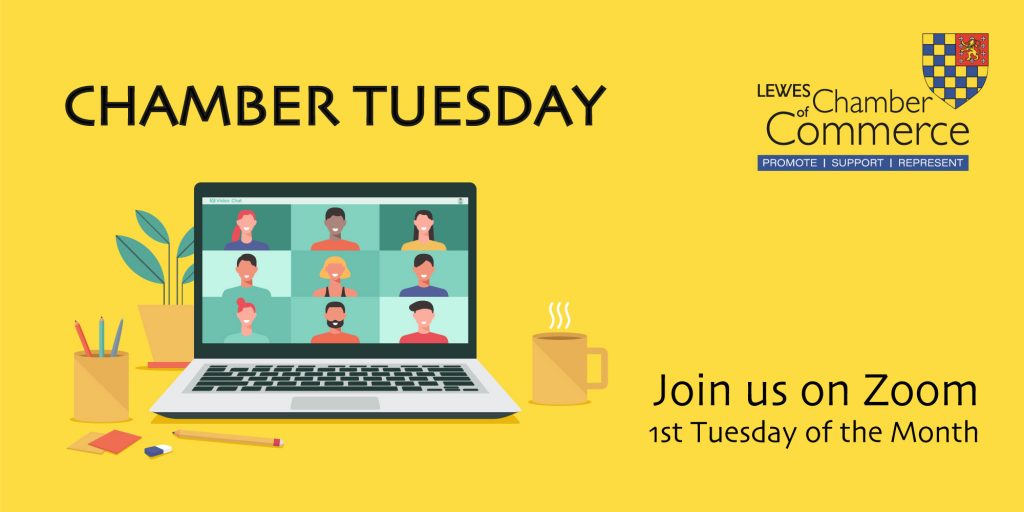 Tuesday 4th May, 10am
PRESENTATION:
The regeneration of the Phoenix site in Lewes
This month's presentation is by Chelsea Renton. Director, Head of Communities at Human Nature.
Selected as the preferred bidder in February 2021, the presentation will include an update on the design and build of the North Street site in Lewes.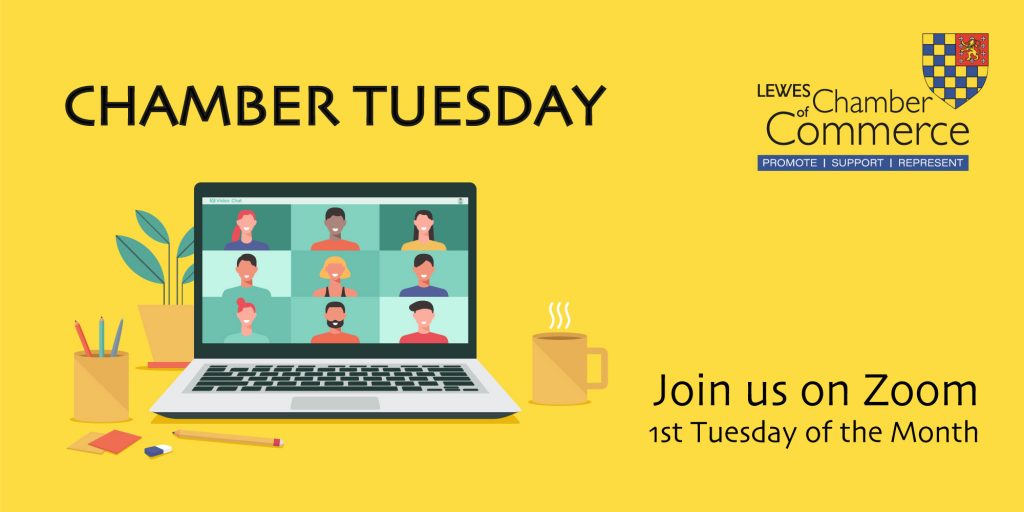 Tuesday 1st June, 10am
PRESENTATION:
Details to be announced shortly.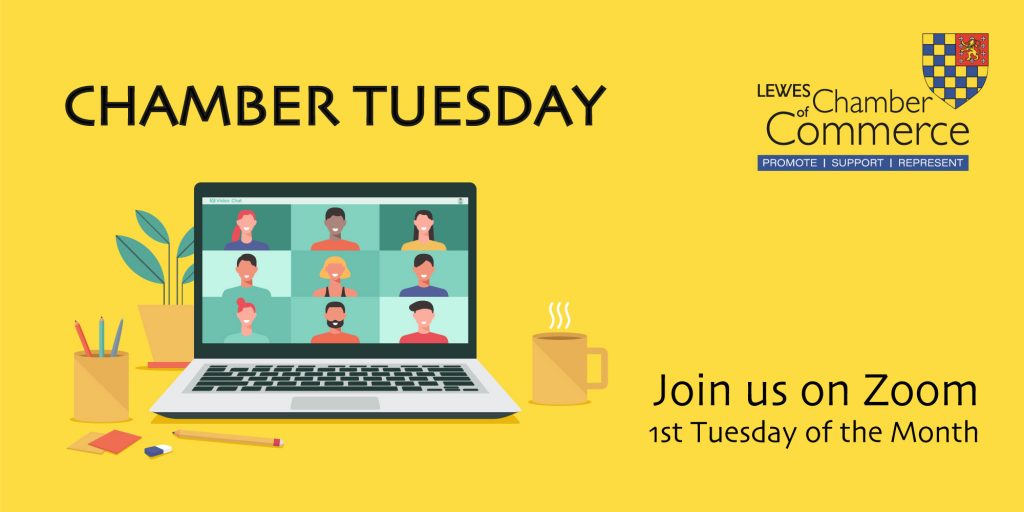 Tuesday 6th July, 10am
PRESENTATION:
Details to be announced shortly.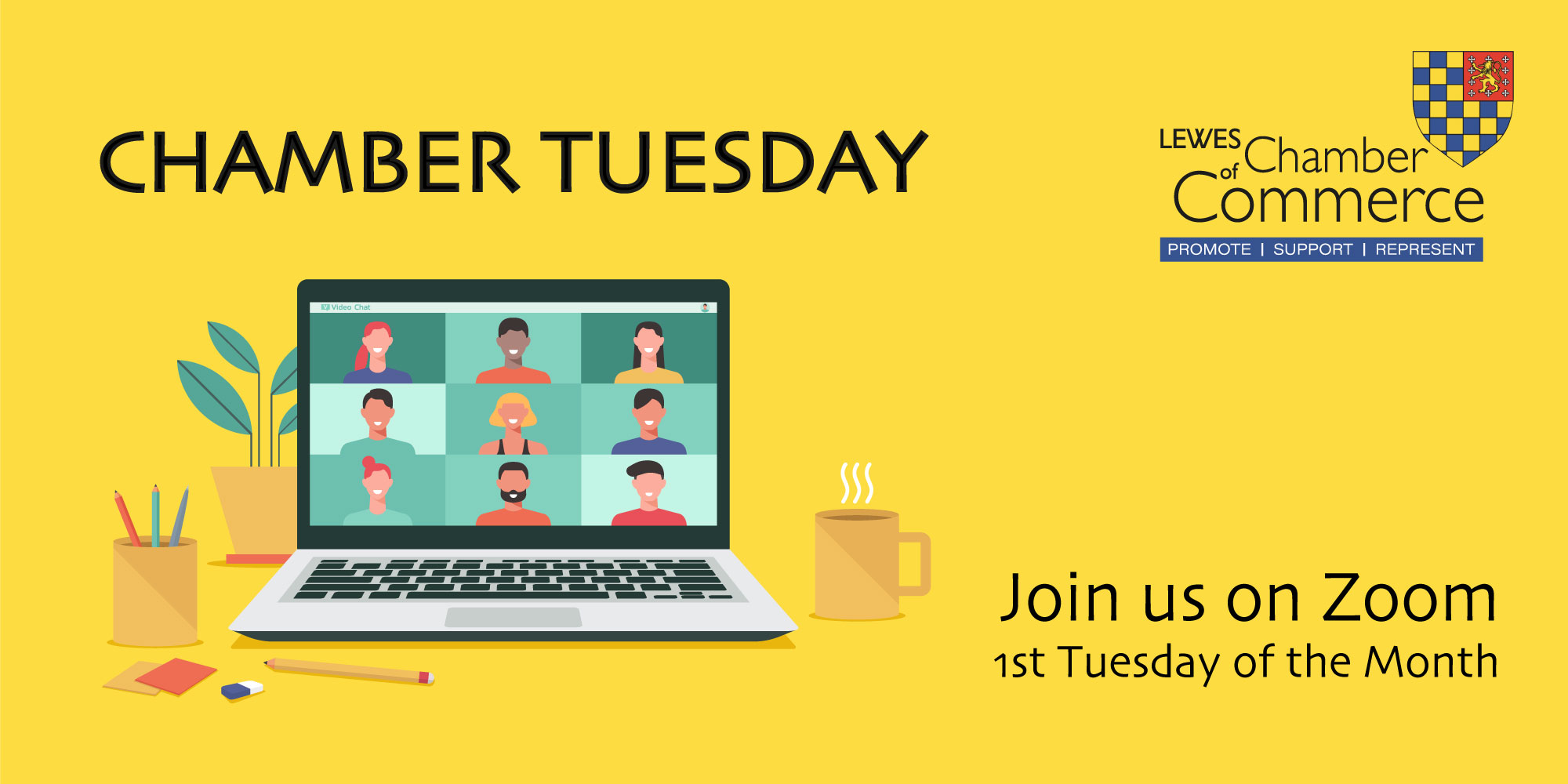 Tuesday 3rd August, 10am
PRESENTATION:
Details to be announced shortly.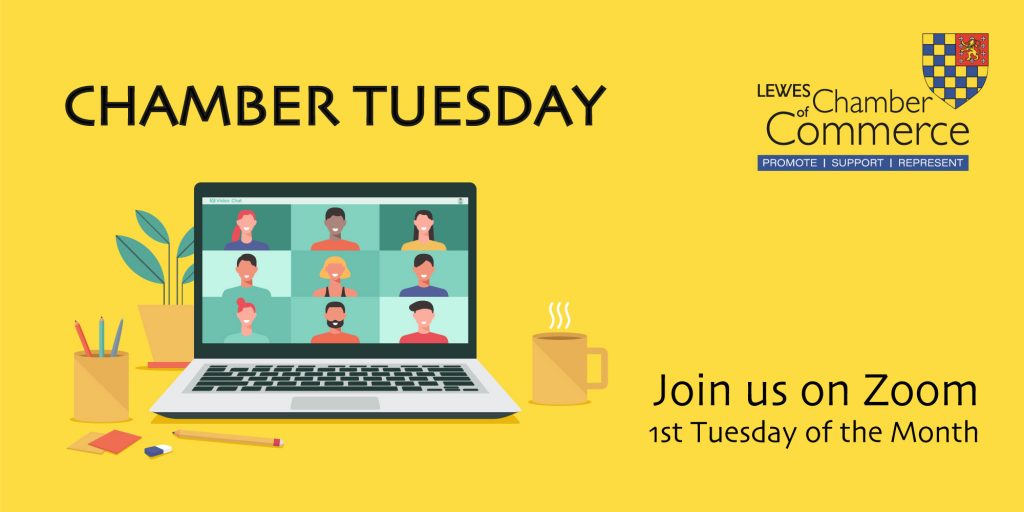 Tuesday 2nd March, 10am
PRESENTATION:
Promoting Your Business
After nearly a year of on/off lock-downs, and the majority of businesses having to shut, it is more important than ever to get your business in front of potential customers.
We will be joined by Tim Cobb and James Dempster of Cobb PR to show us how we can promote our businesses effectively, both online and through traditional media.
Cobb PR has more than 20 years' experience in PR and many of their team are former journalists, so they know what makes newsdesks tick, how to create a compelling story and how to deal with challenging situations.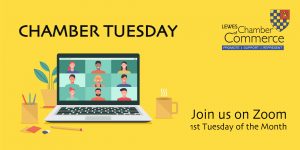 Tuesday 6th April, 10am
PRESENTATION:
Mental Health & Well-being in the Workplace
This month's presentation is by Jenny Day of Body Happy.
The presentation will include an overview of Mental Health & Well-being, how it benefits individuals and benefits to the employer in a workplace