Join us for our new free monthly networking meetings. The meetings are open to all businesses, not just Chamber members.
Please ensure you are logged in for a 10am start
The Schedule:
10:00 – Welcome
10:10 – Networking 
11:00 – Speaker presentation
11:20 – Questions
11:30 – Networking
11:45 – Close 
After the Meeting:
To enable further networking, the details of those who attended will be circulated to the others at the meeting. (Please contact the Chamber if you do not wish your details to be made available.)
The Small Print:
Space is restricted to 50 people, so if you would like to book, then do so early, to avoid disappointment. The log-in details will be sent to attendees the day before.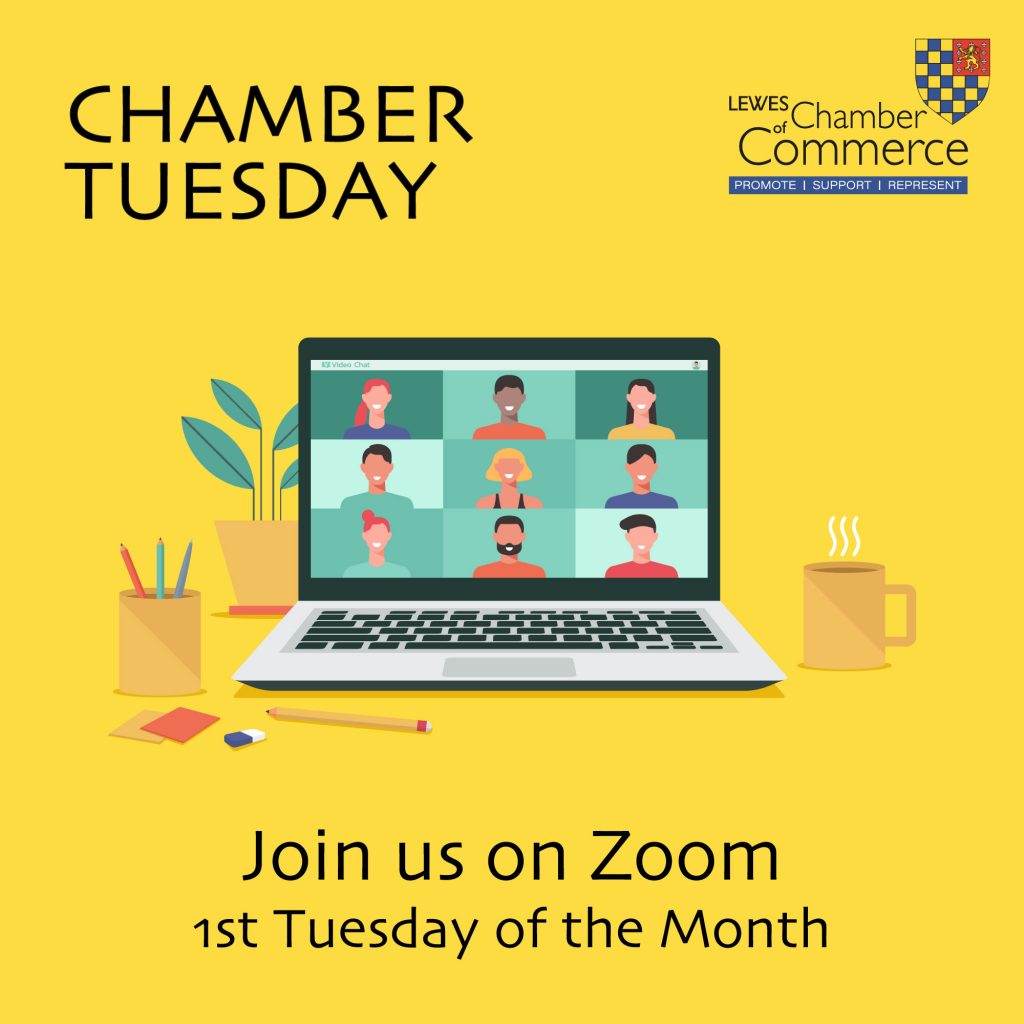 Non-member special offer:
Any business that joins Lewes Chamber of Commerce as a result of attending this meeting, will get a 10% discount off the joining subscription.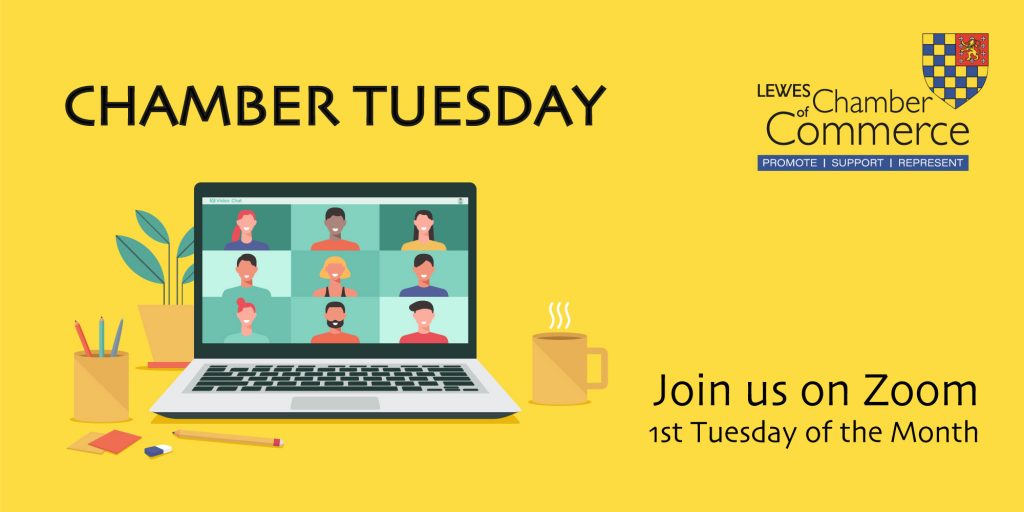 Tuesday 6th July, 10am
PRESENTATION:
Student work experience and adult training

Mark Watts, Assistant Principal at East Sussex College (Lewes) will be talking about Student work experience, and adult training (for those looking to retrain for a new career, or for promotion within their current employment).
The college has students who have a wealth of knowledge and skills but lack real-world work experience. The idea is to match students with businesses, where they can both mutually benefit.
For adults, the last year has caused some major upheavals in people's working lives, and many may feel the need to retrain, which the college can facilitate.
Maybe your business needs a knowledgeable student to help, or you have staff who would like to retrain. If so, then you should book onto Chamber Tuesday.