EVENTS 2020
After discussion, it has been decided that all face-to-face events will be postponed for the foreseeable future, due to the threat of the Coronavirus. As the government is saying it is almost certain to worsen in the coming months, we felt it would be irresponsible to try and get people coming to events when they have no need to. 
We plan to relaunch the breakfasts and lunches later in the year, when the threat has passed and people are more willing to attend events again. 
In the meantime, thank you again, and we hope we will see you again soon.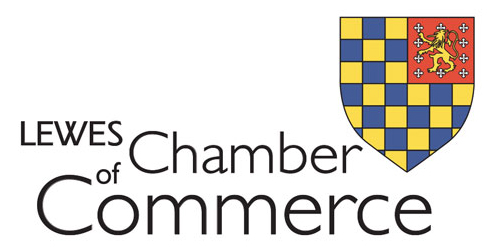 Lewes Chamber of Commerce is holding a virtual networking event, which is open to non Chamber members starting at 10:30am on Thursday 26th November.
You will have the chance to introduce yourself and network with other local businesses from Lewes and the surrounding areas.
We also have a presentation from HELEN BROWNING-SMITH, the Tourism and Arts Manager at Lewes District Council, on the SHOP INDEPENDENT AT CHRISTMAS scheme, which will be running in December.
The meeting will take place via Zoom, and there will be a dial-in option for those who do not have webcam facilities, so no one needs to be left out.
The meeting is FREE to attend, but you need to register to receive the log-in details (which will go out on the afternoon of Wednesday 25th). Please register by 2pm on Wednesday 25th.