Join us for our new free monthly networking meetings. The meetings are open to all businesses, not just Chamber members.
Please ensure you are logged in for a 10am start
The Schedule:
10:00 – Welcome
10:10 – Networking
11:00 – Speaker presentation
11:20 – Questions
11:30 – Networking
11:45 – Close
After the Meeting:
To enable further networking, the details of those who attended will be circulated to the others at the meeting. (Please contact the Chamber if you do not wish your details to be made available.)
The Small Print:
Space is restricted to 50 people, so if you would like to book, then do so early, to avoid disappointment. The log-in details will be sent to attendees the day before.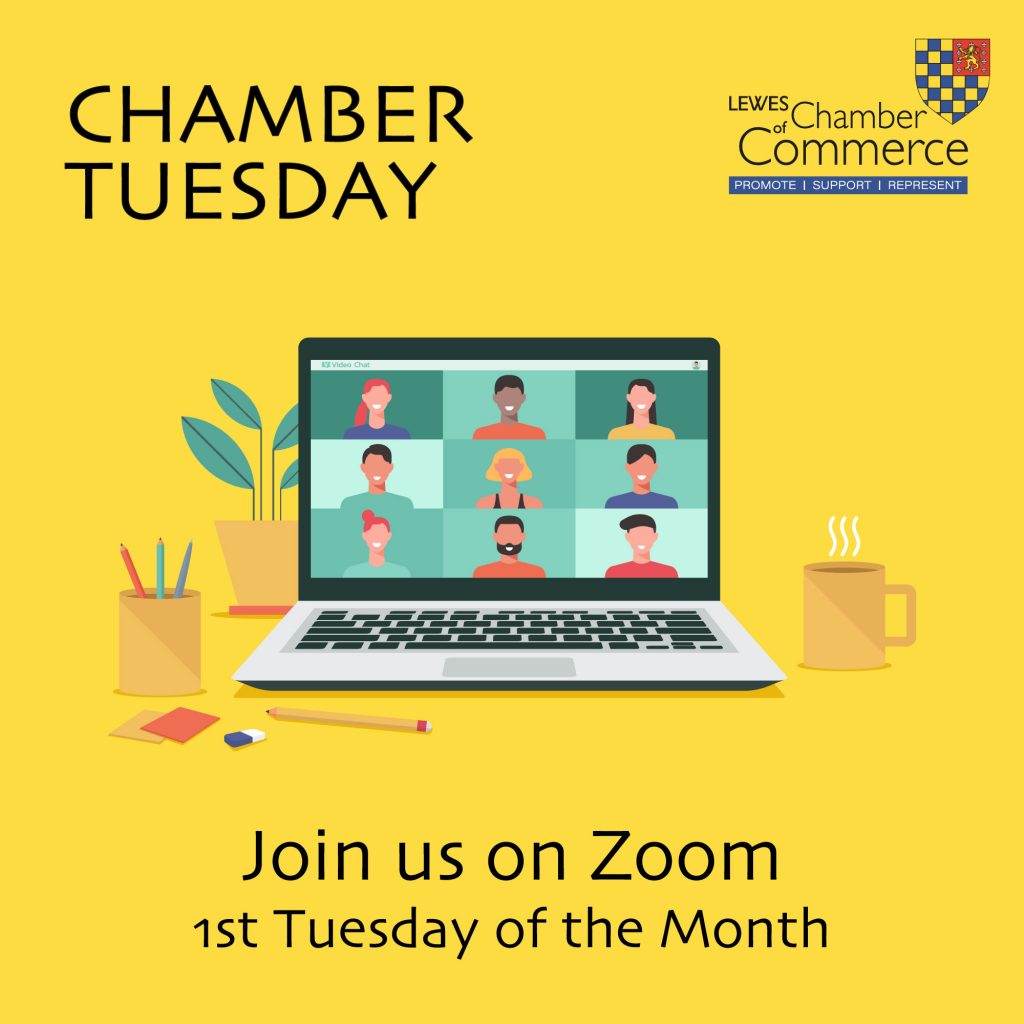 Non-member special offer:
Any business that joins Lewes Chamber of Commerce as a result of attending this meeting, will get a 10% discount off the joining subscription.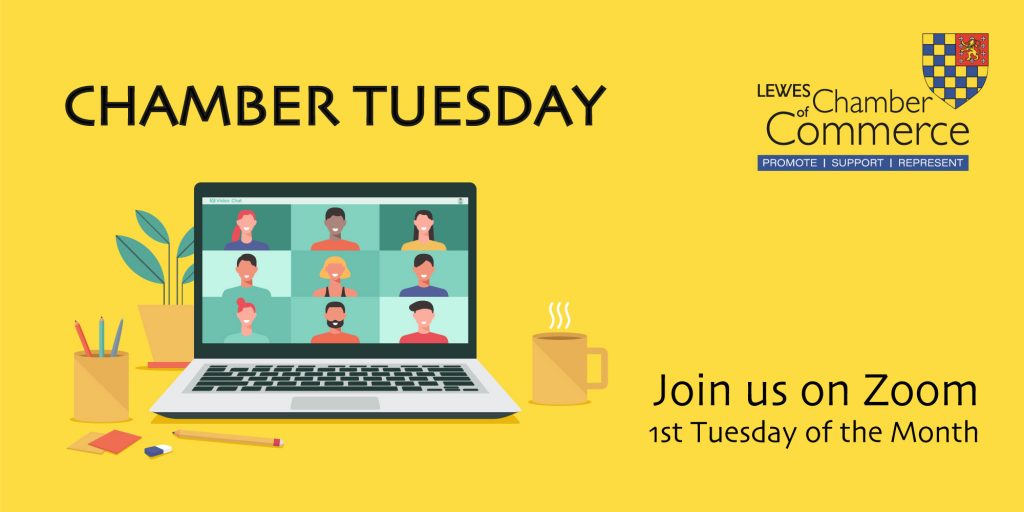 Tuesday 7th September, 10am
PRESENTATION:
Dementia Friendly Lewes
This month's presentation is by Alison Scutt of Lewes and District Dementia Action Alliance.  She will be talking about "Making Lewes Dementia Friendly". Those who are affected by dementia can find it especially hard when going into local shops, cafés, libraries, offices and so on. So, you will be able to find out how to make your business more accessible.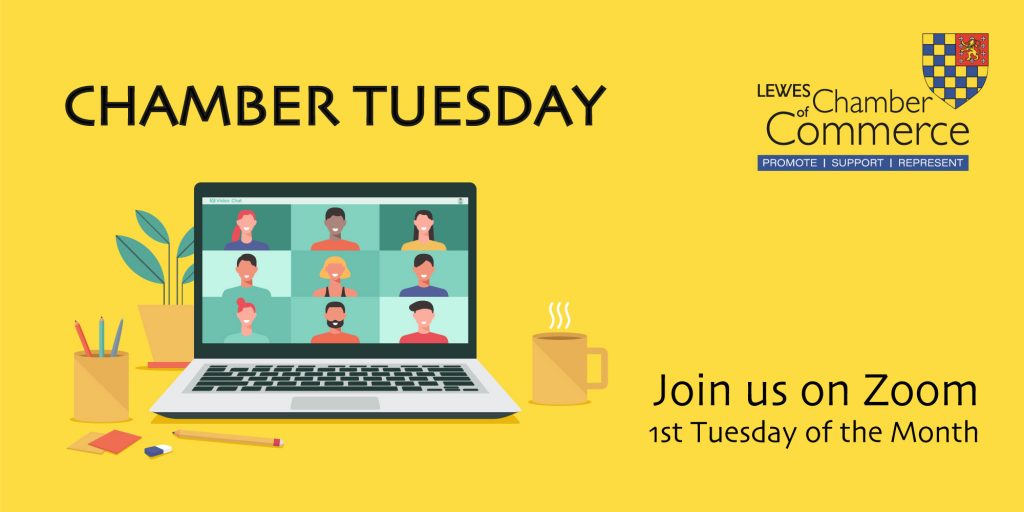 Tuesday 5th October, 10am
PRESENTATION:
Business in the Community
This month's presentation is by Bonnie Macrae of the
Depot.
 She will be talking about the history of the Depot, how it was affected by the pandemic, and how it sees itself as part of the community.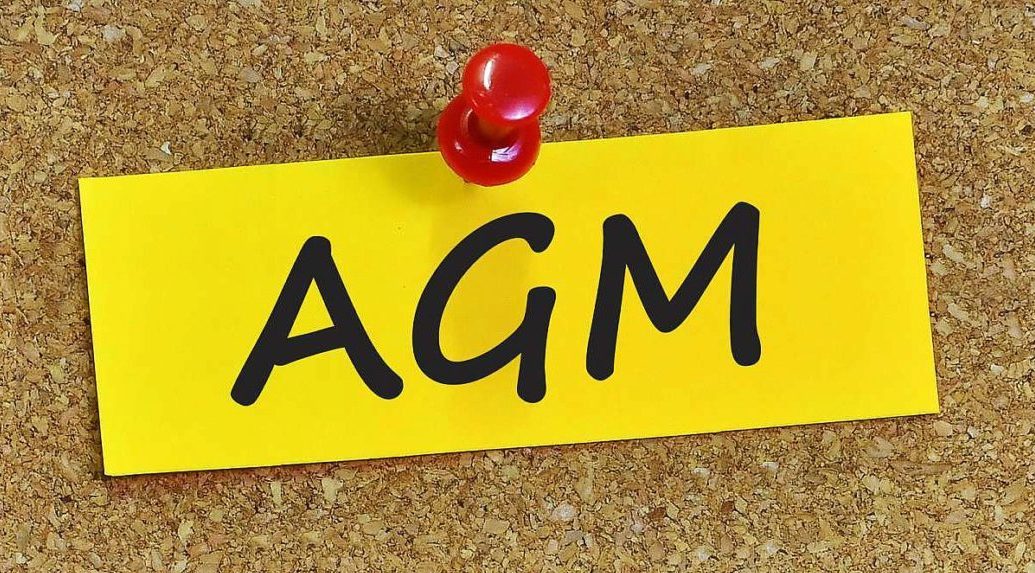 Thursday 28th October, 6.30pm
AGM – Members only
Come and hear how the Chamber has done over the last year, and what we intend to do going forward.  Once the main meeting has been completed, there will be a "WELCOME BACK" social with wine and nibbles, giving you a chance to meet fellow Members.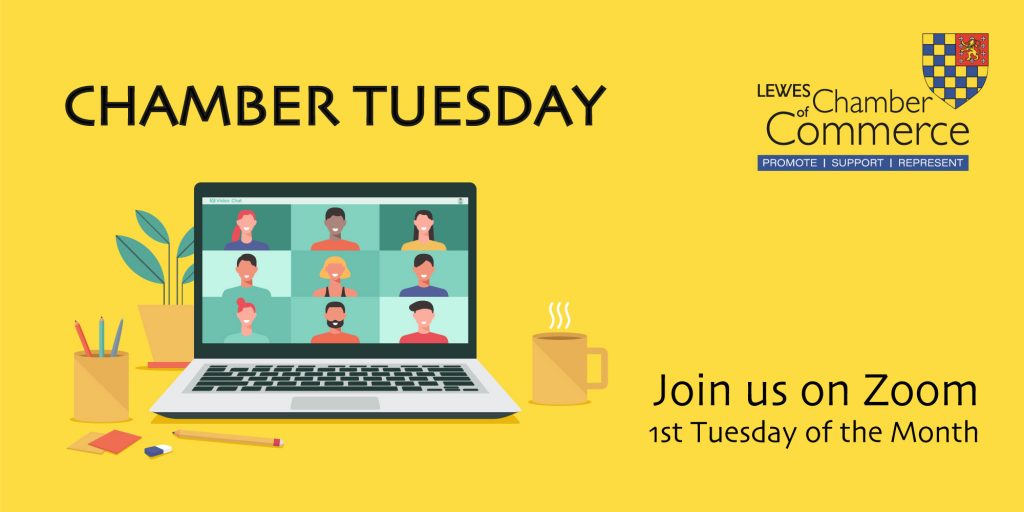 Tuesday 2nd November, 10am
SAVE THE DATE
Lewes Late Night Shopping 2021. Thursday 2nd December. More details to follow.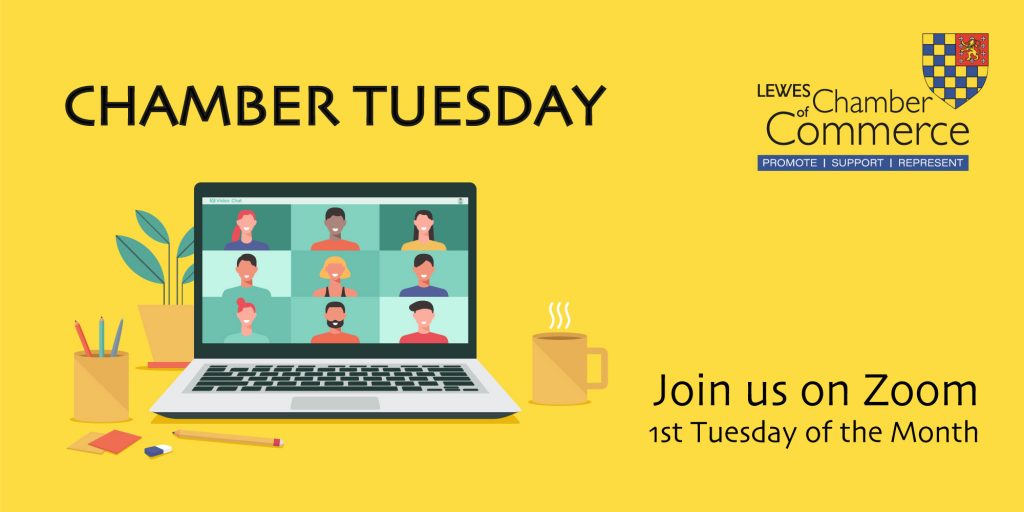 Tuesday 7th December, 10am