DON'T JUST JOIN... JOIN IN!
With a diverse range of business members – from independent shops, garden designers and architects to solicitors and accountants (and everything in between) – everyone benefits from membership of Lewes Chamber of Commerce.
ATTEND AN EVENT
FIND OUT MORE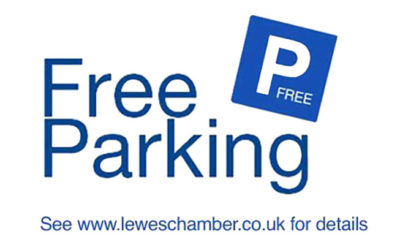 Lewes Chamber of Commerce is pleased to report that on the 7th, 14th & 21st December 13 of the Town's Pay & Display car parks will be free to park in. Lewes District Council (LDC) have agreed to offer day-time free parking to pre-Christmas...
read more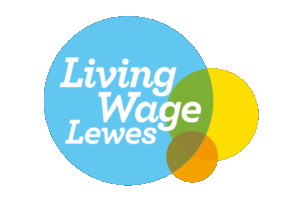 As well as being good for society, there are significant business benefits to paying the real Living Wage. Over 30 Lewes businesses are now signed up to the Lewes Living Wage. Some may already qualify for accreditation, but aren't aware of it. The current rate for the Living Wage for over 18s (Nov 19) is £9.30 per hour outside London, and the rate in the capital is now £10.75. 

Imagine a community where people with dementia feel confident, understood and supported to live well. It is the vision of the Lewes & District Dementia Action Alliance (LDDAA) to help make the whole of the Lewes District 'dementia friendly'.
Lewes Chamber of Commerce actively supports LDDAA. If you would like to like to, like us, help them achieve their vision please visit their facebook page for more information.

Alzheimer's Society's Dementia Friends programme is the biggest ever initiative to change people's perceptions of dementia. It aims to transform the way the nation thinks, acts and talks about the condition.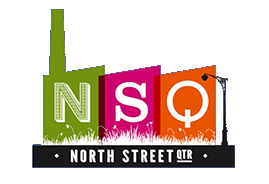 The North Street Quarter will be a mixed use neighbourhood which will regenerate the area around North Street and the Phoenix Industrial Estate and reconnect it to the heart of Lewes.
Located just a five-minute walk from Lewes High Street, the new North Street Quarter will reflect the character of the historic market town and provide a range of amenities for Lewes.