There maybe no Late Night Shopping event this year but we're still running the Best Dressed Shop Window competition.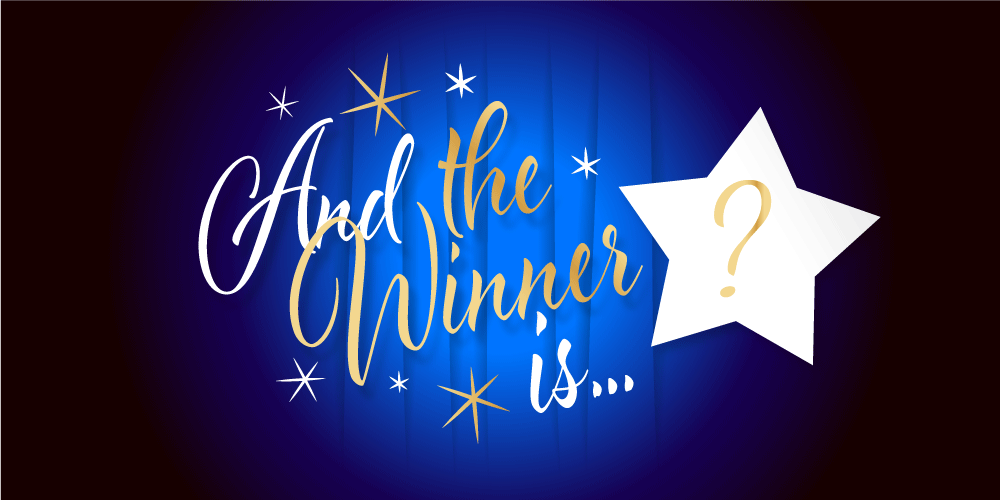 This will run in conjunction with the Shop Independent at Christmas Campaign from the 3rd-18th December. Let's decorate the town and remind visitors why Lewes is a great place to visit.
Previous winners and runner ups have included W.E.Clark & Son, Cordelia James, Riverside Flowers, NøRD and ROOM Interiors.
There will be a formal presentation of the trophy when safe to do so.  Good luck everyone.