Sussex Chamber of Commerce
We are delighted to be affiliated to Sussex Chamber of Commerce. As a relatively small chamber this opens up so many opportunities and support for our members. 
Below you will find the links to the benefits now available to members of Lewes Chamber of Commerce.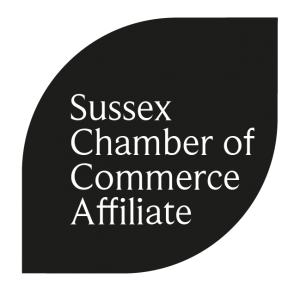 By affiliating with Sussex Chamber of Commerce we can:
Develop strong partnerships,
Foster better coordination among the business community,
Build a stronger voice for business – gives Chambers and Business Associations more influence with decision makers, funding bodies and government,
Develop a strong framework for both the delivery of services to support business growth and a platform for business engagement with stakeholders.
Lewes Chamber of Commerce members can now access Events and Training courses at member rates. There are also hugely discounted services members can now access. 
We encourage you to review the Sussex Chamber website on a regular basis as this is constantly being updated with new items being added all the time.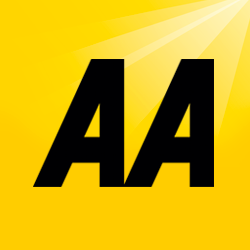 Business Breakdown Cover from the AA
Whether you just have a single vehicle or run a whole fleet, the AA can cover your cars, vans, trucks and more – as long as they're 3.5 tonnes or under.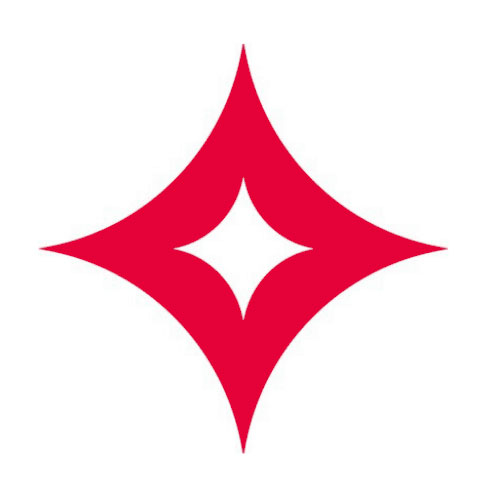 Take advantage of exclusive offers, bank-beating exchange rates and expert currency guidance with Chamber Foreign Exchange.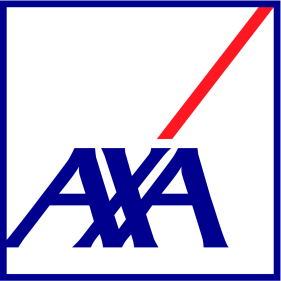 AXA Health offer a range of cover options and benefits for you to choose from, so you can create a plan that best suits your business and your budget.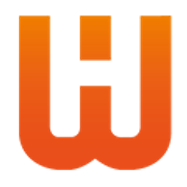 The Chamber Primary Health Plan starts from just £5.57 per employee, per month and allows staff to claim money back, up to set limits, for things like sight tests and glasses, dental bills, therapy treatments and consultations.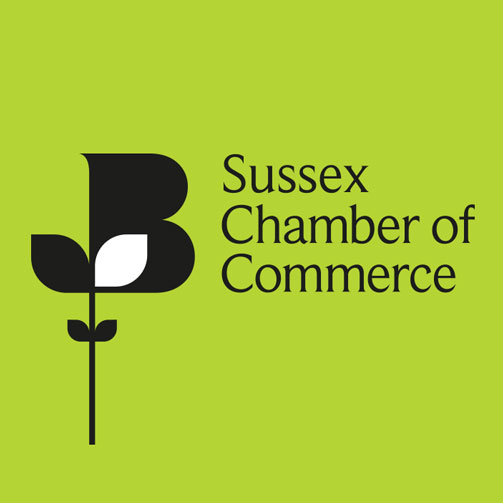 The Chamber Finance Finder simplifies and speeds up the funding process, matching members' businesses with the right funding opportunities across loans, equity investment, grants and commercial mortgages.